Are you a team or a sports association or a group of cycle adventurers?
Request a personalised service.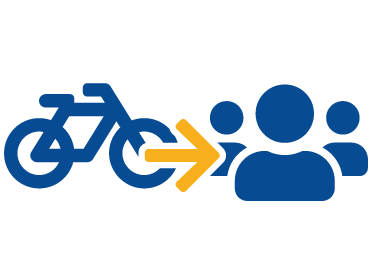 YOU'VE TRAINED TO GIVE YOUR BEST: NOW IT'S UP TO US
We organise collective transport for teams and groups. STC is backed by the SEL team, experts in Sport and Events Logistics. For more than twenty years SEL has offered logistics and management services to sportspeople, teams and organisers. We understand the needs of a team and the priorities of the athletes: we always offer the best transport solutions in order to satisfy every need.
A PERSONALISED SERVICE FOR THE WHOLE TEAM/GROUP
Our goal is to facilitate the movement of sportspeople - also when traveling in a group. The needs of a team or group are not the same as that of a single cyclist. Thanks to our experience, we know how to organise reliable and safe group shipments. We always put the needs of the team foremost: we can manage the pickup of the bikes from a single collection point and deliver them together to the event location. Ready for a final training lap or to start a group adventure together!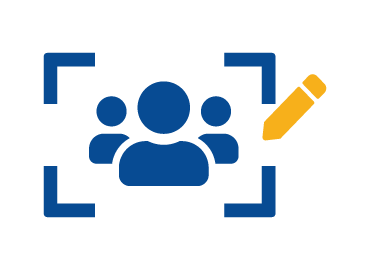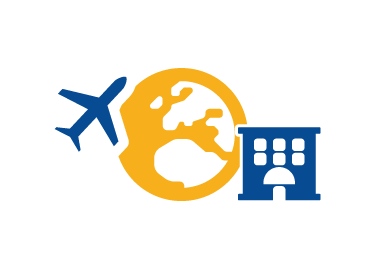 We not only bring your bikes to the event location but, through SEL, we can also organise the transport and accommodation for your team or group. We are well aware of the dynamics of any sporting event and the daily lives of athletes. When organising the transfer of a team, we don't just choose a flight or hotel based on the best price but also consider the proximity to the event location and that every need can be met.
Free your sporting potential